When the dust settles...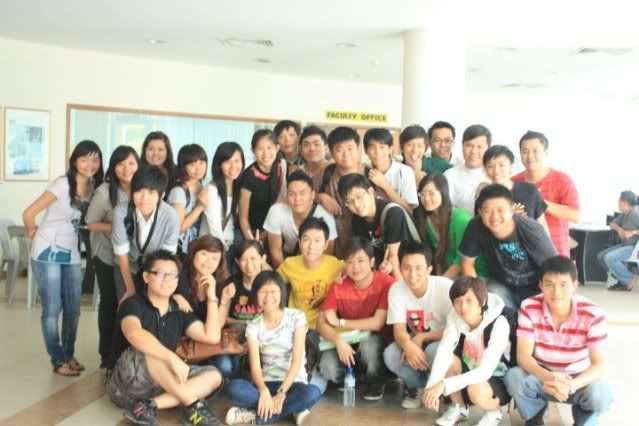 It's done.
I am graduated.
Saying goodbye to course mates is never easy, but there is always Facebook and instant messangers to spam at. Thus I don't believe that goodbye is permenant, just like what The Bread sung.
4 years is long indeed, but looking back, it is just like yesterday. There maybe some tasks I failed to finish, or debt that someone still owe me, but it is done. Period. I am getting the fuck out of here. The feeling of real freedom is just undescriable, infact, feeling free is an understatement.
Many said that university life is the best, I wish I can prove them wrong, for I am having nausea thinking about all the notes that I can recall as far as Year 1 Semester 1. Many forgotten how terrible revising a subject was, which is still a memorise fiesta.
Having went to Phuket and krabi trip, I managed to challenge myself, harden my balls, and most of all, enjoy every moment with them. I had made a mistake for slowing to join in them gang, for this I believe that I had made up for this by joining the trip.
Cheerios you bastards, it has been fun. Have a good lives y'all.